Sign up to Stay in Touch!
Join the Mountainside Spa newsletter and earn a free add-on therapy for your treatment! We'll reach out a couple of times a month with the latest news from the spa, membership updates, exclusive deals, and special offers on products.
Best Massage Therapy in Holladay Utah
Reduce the stresses of daily life and find relief from chronic pains with our professional massage therapy services. At Mountainside Spa, we specialize in sports and athletic therapeutic massages and offer a wide range of services from different locations around Salt Lake City.
Get a gift card for someone you love (psst. that someone can be YOU!)
Our Valley Location at the Old Mill in Holladay UT: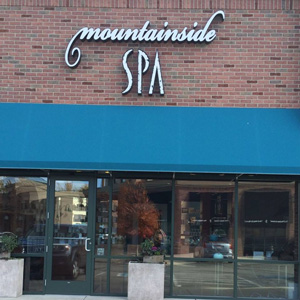 6556 South Big Cottonwood Canyon Road
Holladay, Utah 84121
Hours:
Mon. – Sun. | 10:00am – 8:00pm
Chiropractic:
Mon, Wed, Thur | 3:00p – 7:00p
 Fri. | 9:00a-1:00p