Get Our Member's Only Pricing
Membership Program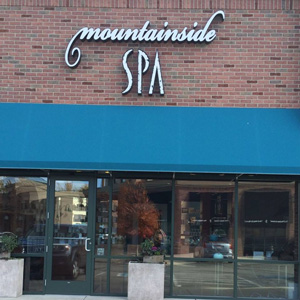 6556 South Big Cottonwood Canyon Road
Holladay, Utah 84121
Hours: M-W 10 AM – 7:30 PM | T-Sat 10-9 | Closed Sunday
Best Massage Therapy in Holladay Utah
Reduce the stresses of daily life and find relief from chronic pains with our professional massage therapy services. At Mountainside Spa, we specialize in sports and athletic therapeutic massages and offer a wide range of services from different locations around Salt Lake City.
Discover Professional Massage Therapy and Affordable Spa Packages
You don't have to go far to get a full spa experience. The professional staff at Mountainside Spa will personalize your massage to provide the treatment you deserve.
Our Valley Location Holladay UT: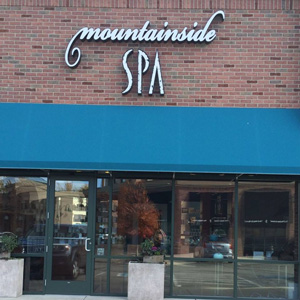 6556 South Big Cottonwood Canyon Road
Holladay, Utah 84121
Hours:
Mon. – Wed. | 10:00am – 7:30pm
Thur. – Sat. | 10:00am – 9:00pm
Closed Sunday
Treat Yourself – You Deserve It
At Mountainside Spa, you can indulge in some true luxury. We offer:
We also offer a number of spa packages, so you can try a wide range of our services at a special price.
Mobile Massage – We'll Come to You
Mountainside Spa professionals also provide outcall mobile massage services. It doesn't get any easier than this. You can order a massage straight to your home, hotel, office, or event, and an experienced and certified massage therapist will arrive at your location with their complete setup ready to go.
Our mobile service covers everything within about 15 miles of our Holladay location, and we can work with you to create a spa party that everyone will remember.
Affordable Indulgence
You can take a break from the stresses that pile up every day and experience affordable massage therapy. At Mountainside Spa, our prices start at one dollar per minute, and you can choose the length of your escape.
A 10 to 15-minute session is a chance to relax on our massage chair and take care of some of those trouble spots.
A 20 to 100-minute session is for serious relaxation. You can lay down on a message table and receive personalized treatment.
Take a Break from the World
Imagine how great it would be to escape the daily grind for just a little while. Don't you deserve some time for a little indulgence?
Take a break from the ordinary to re-energize your mind and body today. Check out our treatment menu and experience true relaxation.