Sign up to Stay in Touch!
Join the Mountainside Spa newsletter and earn a free add-on therapy for your treatment! We'll reach out a couple of times a month with the latest news from the spa, membership updates, exclusive deals, and special offers on products.
December is all about gifts!
What do you give the people who already have what they want? Relaxation and self care of course! We could all use a time out to focus on stillness, wellness and happiness. Give your loved ones a massage gift card to help them spend time being pampered.
We offer deep tissue massage, sports massage, Swedish massage, cranial sacral therapy, reflexology, and a wide range of add-on treatments (including hot stone therapy, dry skin therapy, cupping, medicinal oil and more). Relax in our steam room and try out our infrared sauna for a full spa experience.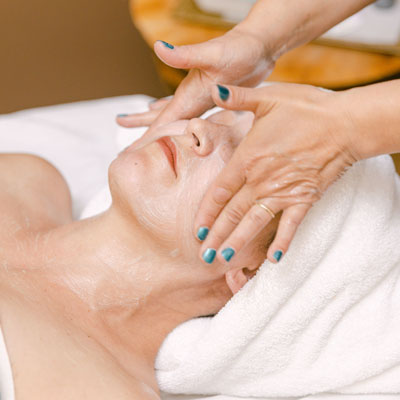 Enjoy an Organic Hungarian Facial with deep cleansing effects that exfoliate your skin. We follow this up with a healing and hydrating mask along with a face-lifting massage to help you relax the muscles in your head, face, neck, and shoulders. Enjoy our Pick Me up Facial and a number of other facial therapies including our Organic Chemical Peel.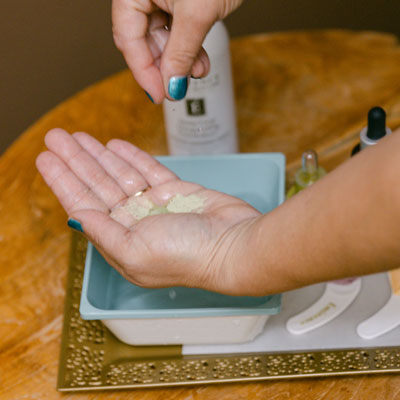 We offer a range of treatments and body scrubs that cleanse and balance your body, from detoxifying body treatments to coconut cream firming treatments. Get your Blueberry Detox Body Treatment, Strawberry Coconut Firming Treatment, Stone Crop Soothing Sugar Scrub, reflexology foot treatment and more!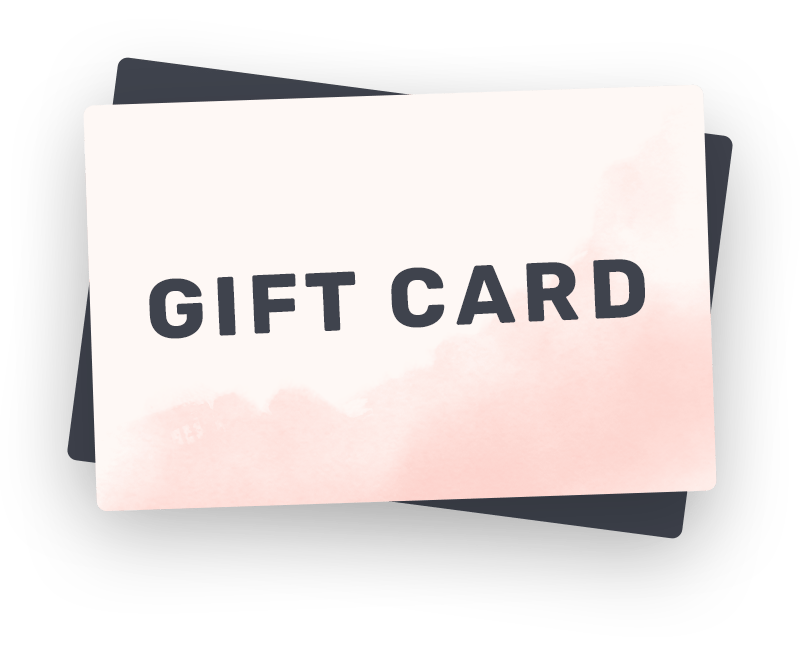 Our Location at the Old Mill in Holladay UT: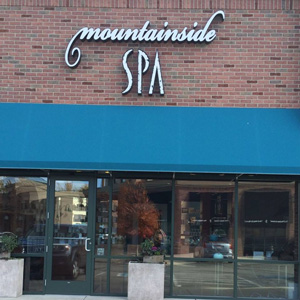 6556 South Big Cottonwood Canyon Road
Suite 500
Holladay, Utah 84121
Business Hours
Sunday – Closed
Monday – Saturday:
10:00 AM – 9:00 PM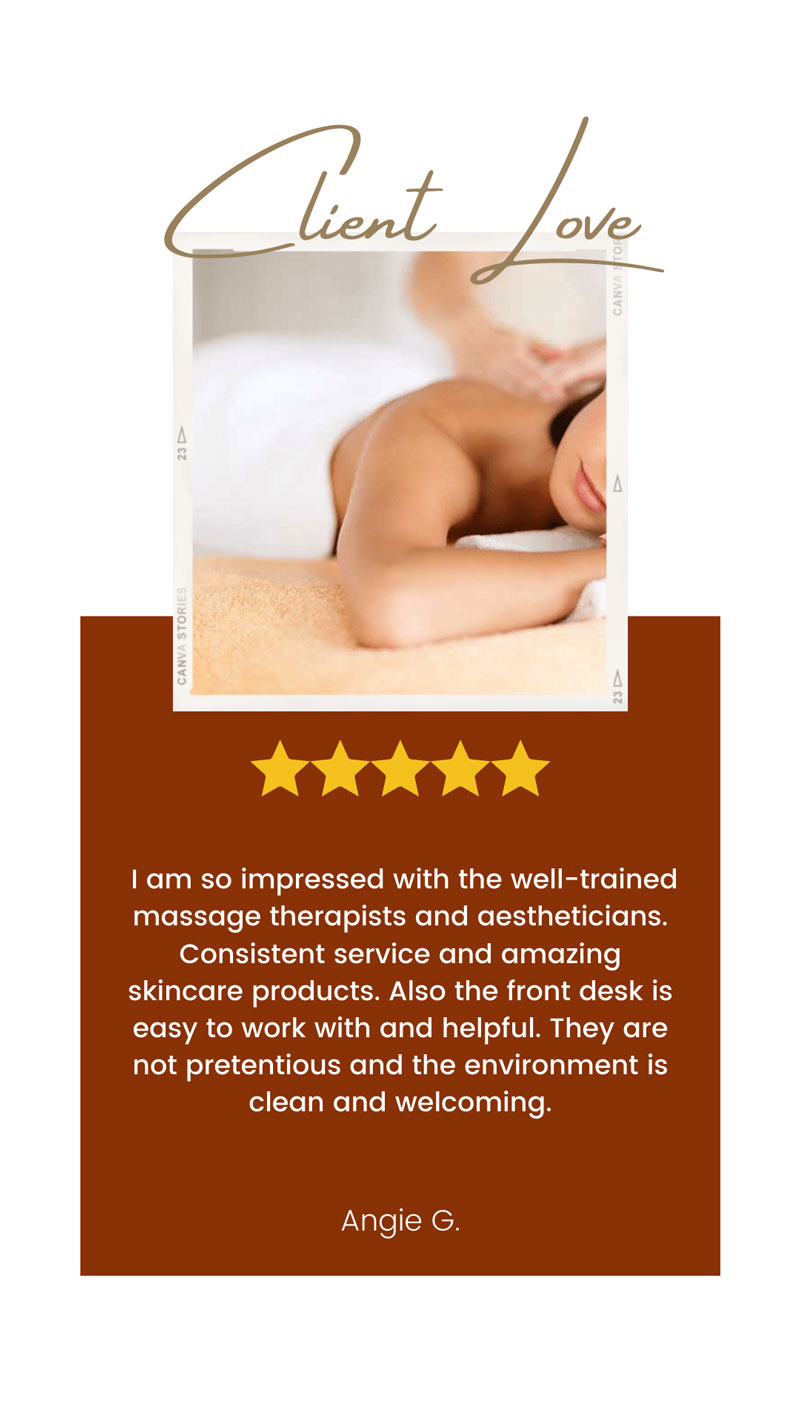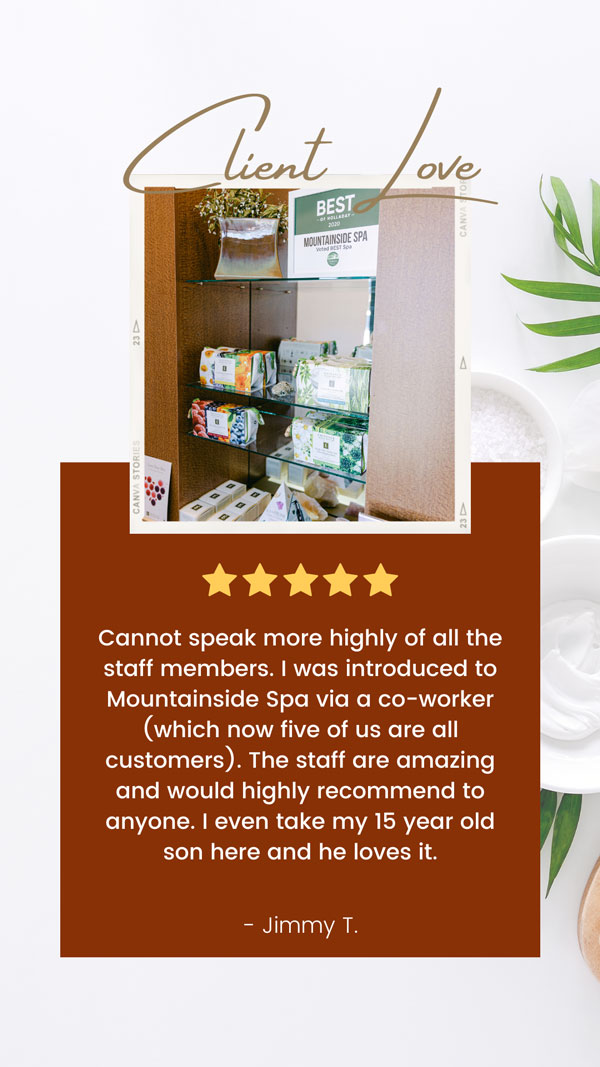 Treat Yourself - You Deserve It
At Mountainside Spa, you can indulge in some true luxury. We offer:
We also offer a number of spa packages, so you can try a wide range of our services at a special price.
Discover Professional Massage Therapy and Affordable Spa Packages:
You don't have to go far to get a full spa experience. The professional staff at Mountainside Spa will personalize your massage to provide the treatment you deserve.

Get Membership Benefits
You can take a break from the stresses that pile up every day and experience a timeout every month. At Mountainside Spa, our membership prices allow you great discounts for committing to self care. Mountainside Members receive a 60 or 90 minute treatment option each month. Choose from Massage Therapy, Organic Facial, Foot Treatment or a Body Treatment.
This is a low commitment membership which allows unused credits to roll over each month. We offer discounts on retail products, additional treatment time and we LOVE to spoil our Members with birthday and holiday discounts.

Take a Break from the World
Imagine how great it would be to escape the daily grind for just a little while. Don't you deserve some time for a little indulgence?
Take a break from the ordinary to re-energize your mind and body today. Check out our treatment menu and experience true relaxation.